Productive Regions for Inclusive Societies
By TEAM R20 | 19th January 2017 | Updated at 04:01
---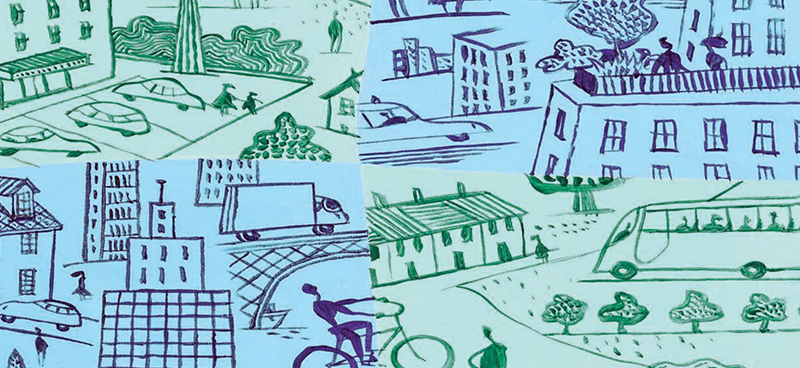 | Cities and regions have an important role to play in meeting the ambitious targets of the Sustainable Development Goals (SDGs), the Paris Agreement of COP21 and others.
That is one of the key messages being transmitted by the OECD Regional Outlook 2016: Productive Regions for Inclusive Societies.
The R20 Executive Director, Dr. Christophe Nuttall, contributed to this publication by writing Chapter 11: Response to the Paris Climate Accord: Scaling up green projects from a bottom-up perspective.
Download here the full report to learn more.