The Gitega Solar Bakery Project : A case study by R20
By Denise Welch, Jini Sebakunzi, Carla O'Donnell & Gabrielle Rudolph | 5th July 2016 | Updated at 11:07
---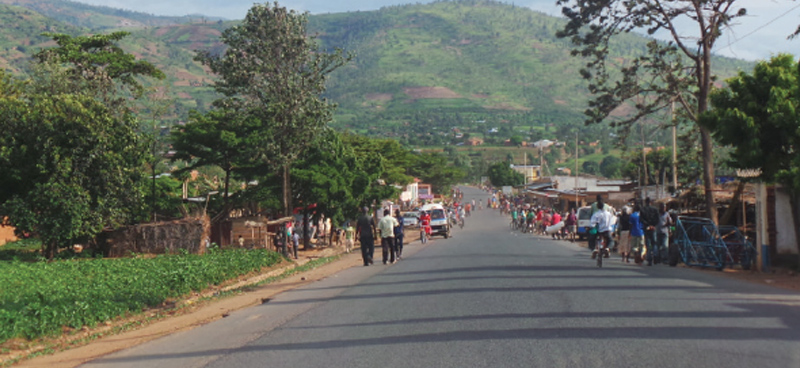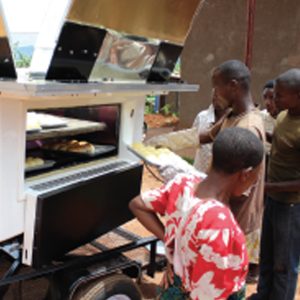 This case study illustrates the implementation of two solar-powered ovens in a local bakery in Gitega, Burundi. The Solar Bakery project aims to create sustainable employment opportunities, empower female entrepreneurs and reduce their vulnerability to poverty, reduce greenhouse gas emissions and deforestation, and stimulate international investment.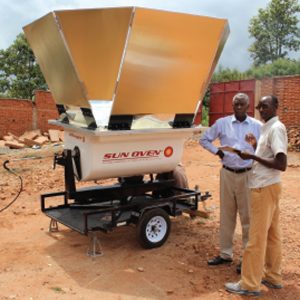 The technology being used is called the "Villager Sun Oven", manufactured by a US-based company, Sun Oven International. The Villager Sun Oven is designed and built for durability and ease of use. It is highly adaptable to changing weather, as it can be rotated to face the sun, and comes with a propane back-up system to be used when it rains. In other words, the oven can be used in all weather conditions. The oven is mounted on a trailer making it easy to transport, and its collapsible reflectors make it secure for storage.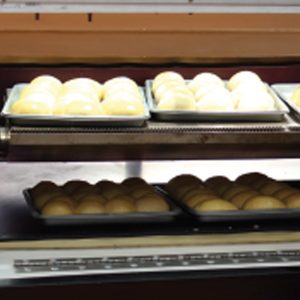 Each oven is capable of baking up to 500 bread loaves each day and allows the users to save over 150 tons of firewood each year, which results in the reduction of around 277 tons of greenhouse gas emissions annually. In Gitega, the most popular bread produced by the oven is 30% cheaper than regular bread sold elsewhere. The findings of a qualitative survey reveal that the bakers are generally much happier to be working in the bakery now that they are no longer ex-posed to harmful indoor smoke from using a wood-fired oven. The bakers also appreciate not having to walk long distances to collect fire wood. The bakers earn 30% more than they did when they worked as farm laborers during the temporary closure of the bakery.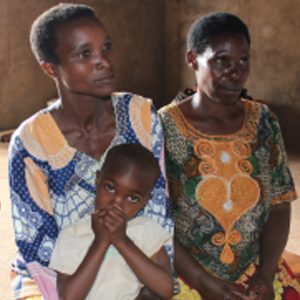 Recruit an experienced local project manager to provide guidance and sup-port on: day-to-day management; implementing the new sales and market-ing strategy; as well as broadening the customer base to cater to commercial clients. Organize refresher business management courses for the bakers. Replicate and scale up the project to other communities in Africa.