---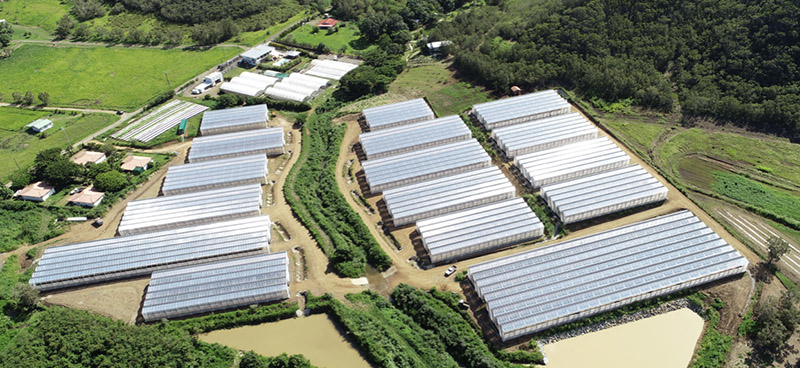 Akuo, an independent global renewable energy power producer and developer, and Enercal Energies ...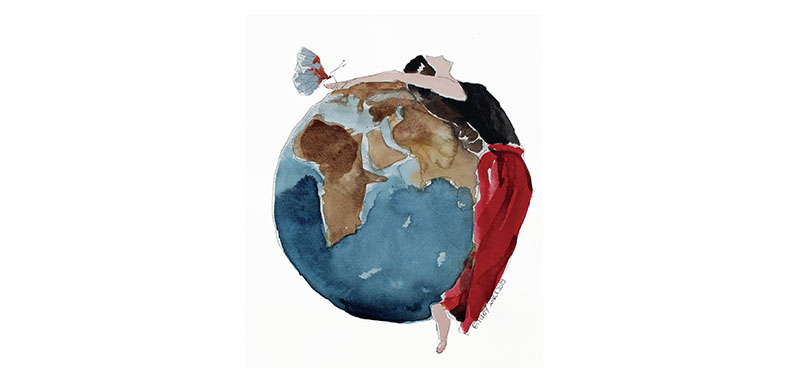 For the first time, the Women's Forum is issuing a call to all actors, to include women ...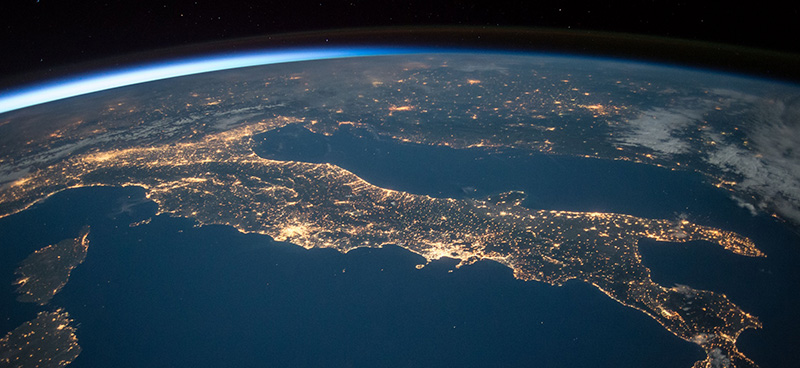 Mayors from around the world say it's time to step up and act now to curb climate change. ...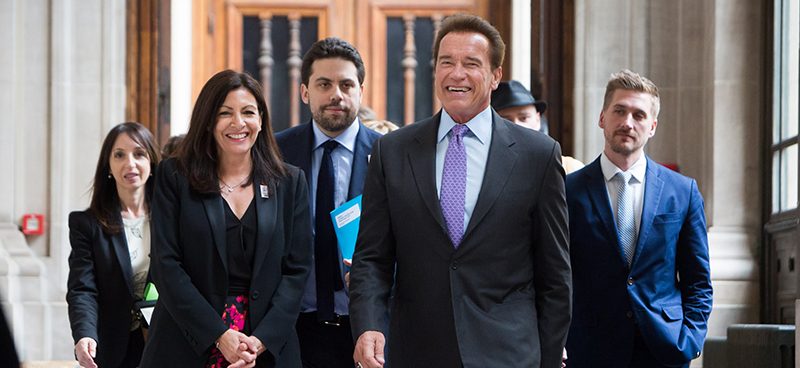 The most powerful cities, states and regions of the world including Paris, London, Beijing, ...